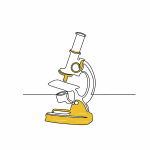 Drug & Alcohol Testing
SureHire offers a variety of drug & alcohol testing services to help employers reduce the risk of impairment-related incidents and fatalities. Browse through our Drug and Alcohol Testing Services and learn more.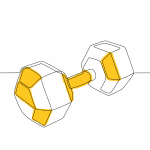 Fitness-to-Work Testing
Fit for duty testing reduces the risk of costly workers' compensation claims by confirming candidates possess the critical strength and mobility needed to safely meet the bonafide occupational requirements of the job. Learn more about our Fitness-to-Work Testing Services and contact us today.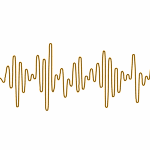 Audiometric Testing
Occupational hearing loss causes a number of issues when a worker's ability to communicate becomes impaired. Protect your workforce today. Learn more about our Audiometric Testing Services and contact us today!
Have a question? Need Support? Complete the form below to have an agent return your call.
We are sorry, SureHire is currently closed. Please visit our
Contact Page
for more information.
Your call has been successfully placed in queue. If you need more information please visit us our
Contact Page
.