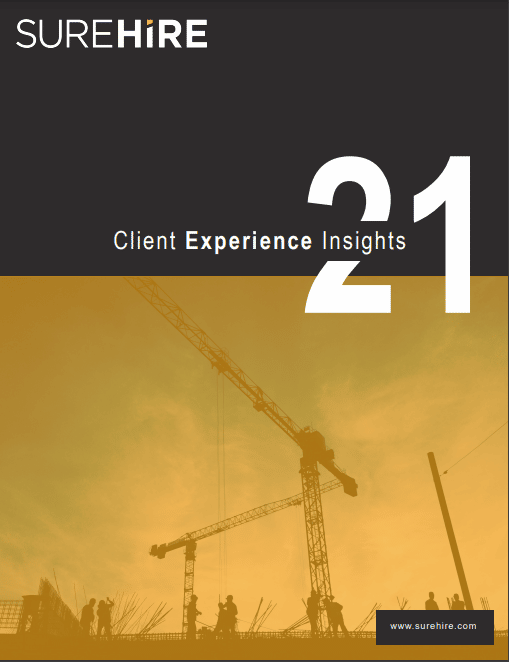 Providing exceptional customer service has been at the forefront of what we do at SureHire since the beginning. Our team works hard to be able to provide the services that our clients need, where and when they need them. From the initial onboarding process to receiving timely results through our technology advantage, SureLink, all members of the SureHire team work diligently to ensure that our client's experience is top quality.
As a company, we aim to grow and develop so we can continue providing the best service we can to our clients. Over the last year, our team has conducted a series of client interviews and feedback surveys. We do this to discover areas to grow, and what better people to gather information from than the clients we work with. Being able to hear firsthand, any pain points, individual business needs, or suggestions for improvement helps us to grow and improve year after year.
We have compiled some insights from these initiatives and are happy to share some of them with you. Take a look at 2021 for SureHire through the eyes of our clients!