Occupational Testing Services
Employers often struggle with how to approach pre-employment, post-incident, return-to-duty, and reasonable suspicion testing in their workplace. Not only does it cost money but it can daunting process that many would rather avoid. 

SureHire has your back! We have over 6,500 locations across North America to make the occupational testing process simple and effective for you. Flexible scheduling and a secure client portal make it easy to get started without having to make changes to your current workflow. Best yet? SureHire screens applicants quickly, effectively, and accurately, offering a seamless experience from start to finish.
Browse through our testing services below and find out why thousands of companies across North America choose SureHire as their trusted occupational testing provider.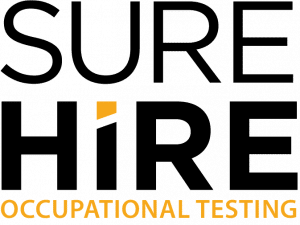 Did you know that CAPULC members get a 12.5% discount on SureHire services?
Contact us for more information!