Background Check Services
Criminal record checks, educational verification, employment verification, and driver's abstracts all provide key information about your job candidates, supporting more informed decision making when it comes to finding the right hire. If you're looking to expand your workforce, contact us today. We'll give you peace-of-mind knowing you've got the right hire for the job.
Why complete a Background Check?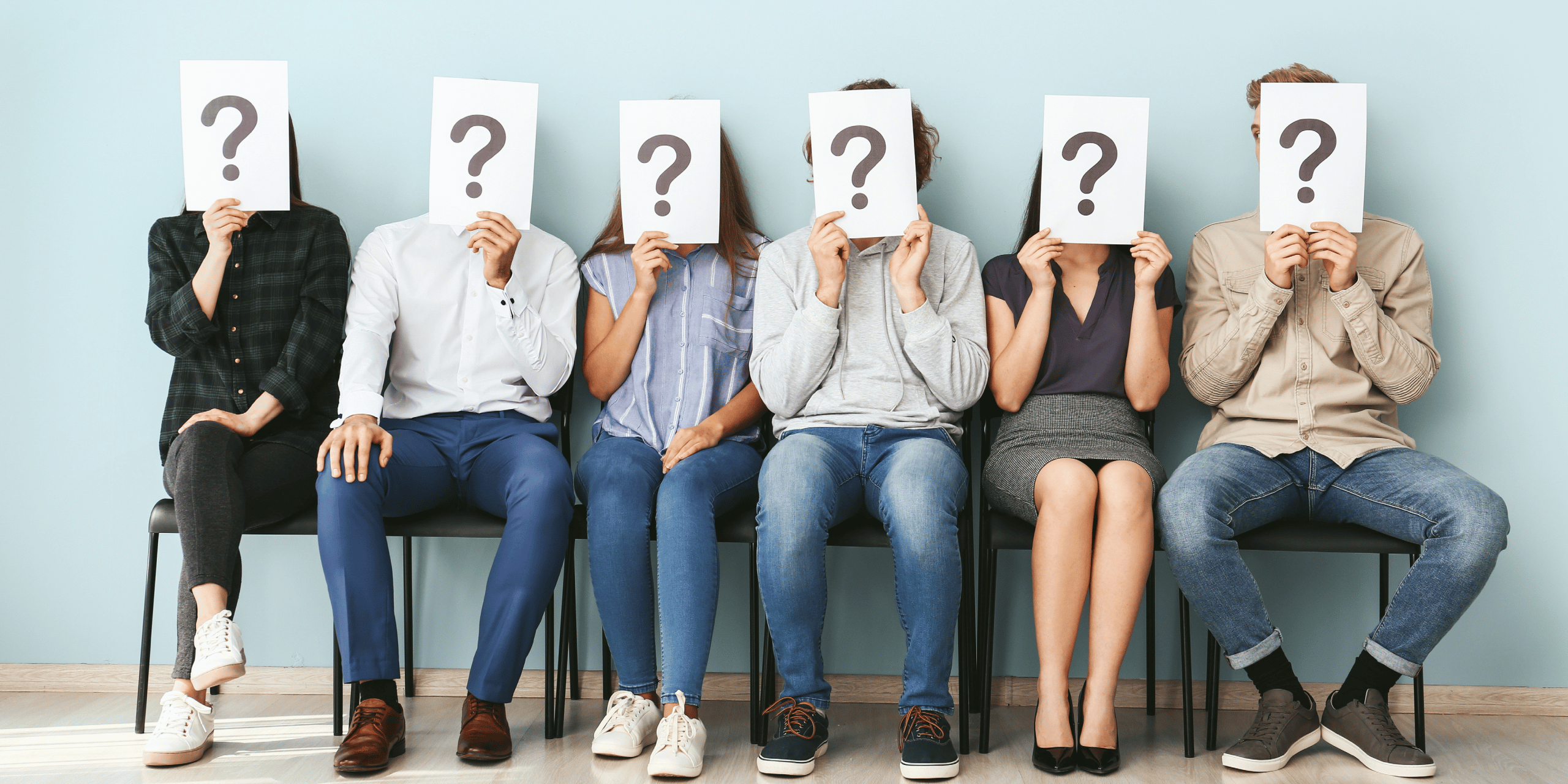 SureHire's background verification services help employers manage the risk of workplace substance abuse, incidents, and costly workers' compensation claims. We do this by providing an extensive network of facilities across North America, giving our clients access to an exclusive online results portal, and offering standardized pricing to make the testing experience cost-effective, accessible, and flexible.
Find out why thousands of companies across Noth America choose SureHire as their trusted provider in occupational health testing. Let's work together to build foundations for safe, healthy, and productive workforces and communities. Learn more about our services and contact us today.

Unmatched Client Experience

Innovative Technology Solutions

Expansive Network of Facilities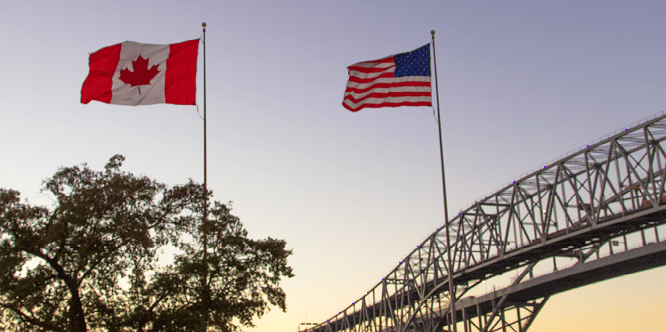 Looking for testing in the U.S.?
We'll work with you to get the services you need, where and when you need them.