About Our Substance Abuse Support Services
Substance abuse in the workplace can be extremely dangerous, putting the safety of everyone involved at risk. However, employers are often unsure about what steps to take when they discover one of their employees has been abusing illegal drugs or prescription medication.
SureHire's Substance Abuse Professionals (SAPs) are here to help employers assess workers who have disclosed a substance abuse problem or tested positive on a drug and alcohol test. They also help you and your employee chart a legal and productive path forward. The advice of our SAPs will help you determine whether you are legally obligated to maintain your worker's employment and how to safely accommodate a substance problem. These services help employers adhere to the Canadian Human Rights definition of a disability. This in turn reduces the risk of committing worker discrimination against those with a substance abuse/dependence disorder.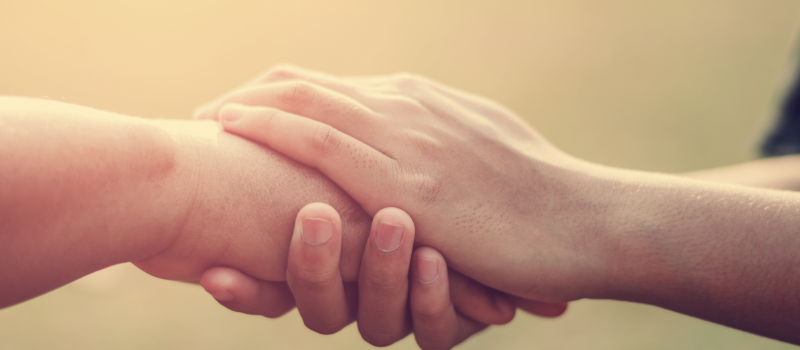 Understanding the Results
Our Substance Abuse Professionals (SAPs) determine which of the following categories best describes each candidate:
No substance abuse
Mild substance abuse
Moderate substance abuse
Severe substance abuse
The SAP can then provide recommendations according to the severity of the problem. These recommendations are designed to ensure that your workforce stays safe, healthy, and productive; and that you understand your legal obligations in every situation.  Our SAPs also provide a detailed report that includes the required follow up which may include education classes, counselling, residential treatment, and more. It is the employer's responsibility to ensure these requirements are completed. Once completed, SureHire can facilitate the return to work drug and or alcohol test and set up the random follow-up tests as required.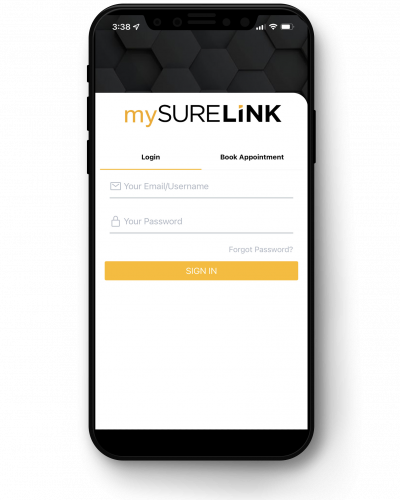 Checking the Results
Checking test results is simple with our exclusive client portal, SureLink. Upon completion of the SAP's evaluation, we provide follow-up support to ensure all recommended steps are being taken. All follow-up testing results are tracked in SureLink so you can access them anytime; anywhere.
Already have a SureLink account?
FAQs
How long does the appointment take?
The SAP provider will make 2-3 attempts within 48 business hours to contact the candidate once the referral is received. Once the appointment is booked, the employer will be notified of the date and time. If the SAP is unsuccessful in contacting the participant, the employer will also be notified.
How is the SAP assessment conducted?
The SAP assessment can be conducted in person or via virtual chat and takes ~2 hours.
How long does it take to receive recommendations? 
Recommendations should be back to you within 48 hours and fit into 1 of the following 4 categories:
No substance abuse
Mild substance abuse
Moderate substance abuse
Severe substance abuse
Once the recommendations are received, the SAP will provide the participant with referrals to education classes, counselling, residential treatment, and/or other possible recommendations. SureHire will keep track of participants' progress and will schedule the final return-to-work screen once all recommendations have been met.
Get in Touch
More Information? Require a Quote?
Find a location!
Find a location nearest to you.