Online Education & Training
SureHire's online education and training programs help employers educate their workforces, providing best practices for building and maintaining safe, healthy, and productive workforces and communities.
Why Complete Online Training Through SureHire?
Online education and training is a cost-effective, time-efficient solution for employers looking to invest in their workers' ongoing professional development. SureHire offers a range of interactive courses and self-study modules for supervisors and employees, including Reasonable Suspicion Training.
Our high-quality course content is designed in collaboration with industry experts to ensure your employees are getting the information they need to succeed in their roles. Our courses promote informed decision-making and proactive risk prevention, helping you increase awareness about workplace impairment, decrease the risk of workplace incidents, and enhance the overall health and well-being of your workforce.
Building a safe, healthy, and productive workforce starts with ensuring your employees are properly educated. Find out why thousands of employers choose SureHire as their trusted North American provider of occupational health testing services.

Unmatched Client Experience

Innovative Technology Solutions

Expansive Network of Facilities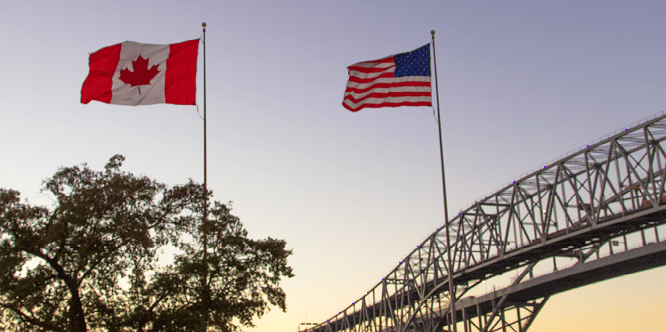 Our Client Experience – A look back at 2021
Providing an exceptional client experience is top of mind for SureHire. Our talented team works diligently to make sure our clients are getting the services they need, where and when they need them. From the initial onboarding process to receiving results in a timely manner through our technology advantage, SureLink, all members of the SureHire team work diligently to ensure that our client's experience is top quality.
Take a look at our 2021 Client Experience and learn why so many companies choose SureHire as their occupational testing partner!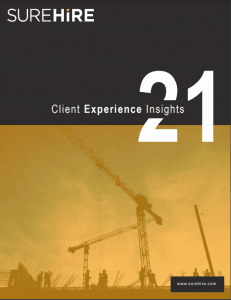 Looking for testing in the U.S.?
We'll work with you to get the services you need, where and when you need them.