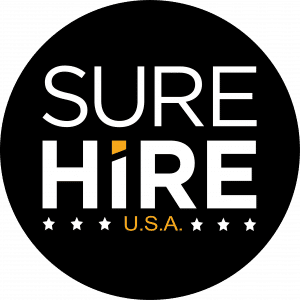 We have a full suite of pre-employment, pre-access, post-incident, reasonable suspicion, and return-to-work testing services, including:
Express and Lab-Based Drug Testing
Alcohol Testing
Department of Transportation (DOT) Random Testing
Non-DOT Random Testing
Lung Health Monitoring and Respirator Fit Testing
Audiometric Testing
Background Checks
Fitness-for-Work Testing and Physical Assessments
Complete the form below to request a quote and learn more about our services & locations in the US and ask us about Fitness-to-Work Testing.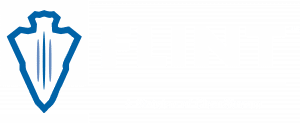 More Than 6,500 Locations
Over 1 Million People Tested
Over 8,000 Active Clients
As your business continues to grow and you seek new opportunities, we want to help you keep up with demand.
We know how frustrating it is to work with an inaccessible provider and the value there is in having a one-stop-shop for all testing needs in North America. That's why we dedicate time to work with our clients, to better understand their needs and expand our network of facilities and services to support their growth.
If you have workers that require testing in the US, contact us. We'll work with you to get you the service you need when and where you need it!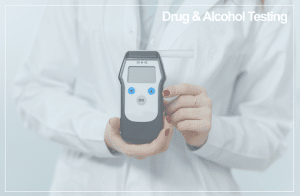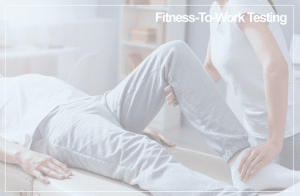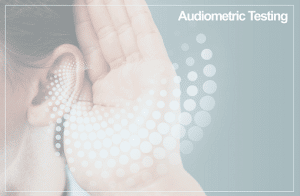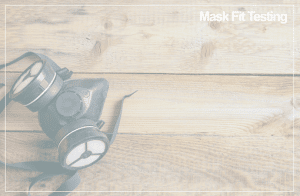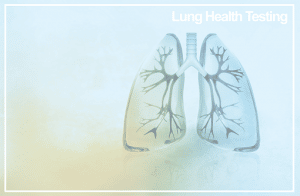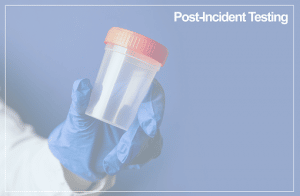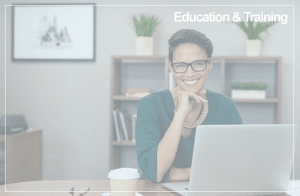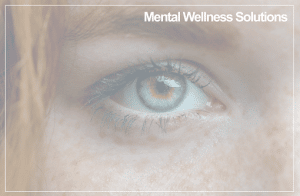 Our clients need technology and systems that make their experience seamless, so they can build, strong, healthy, and long-lasting workforces without interruption. SureLink is an innovative solution that not only allows you to view test results but also access dashboard report snapshots, create live appointment bookings, track participant data, view appointment confirmation history, enrol your workers in online courses, monitor course progress, receive important alerts and notifications, and more!
Our user interface makes navigation simple and with customizable features that allow for adjustments based on your company's needs.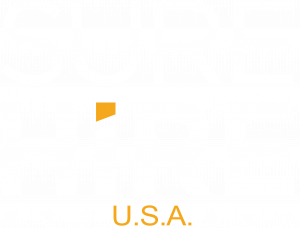 Connect with Us
Please complete the form below and one of our teams will be in touch with you in 24/48 hours. For immediate assistance place call our toll free number.
Occupational Testing Across North
America – SureHire Case Study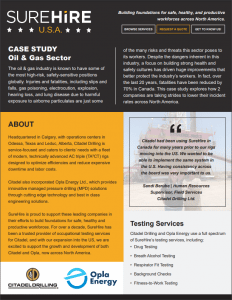 Being able to provide testing services across North America allows our clients with US operations to continue their health and safety testing programs and combat some of the dangers associated with working in high-risk industries like oil and gas.
This case study explores how 2 companies are taking strides to lower their incident rates across North America.
SureHire began our journey in Leduc, Alberta in 2004 as a small physiotherapy team assessing and treating clients who had been injured on the job site. In 2005, these experiences ultimately lead us towards collaborations with innovative companies who, like us, were seeking a better system of prevention, early intervention, and a deeper understanding of worksite hazards and risk management.
From our humble beginnings, SureHire has become a recognized leader in occupational testing. We conduct thousands of tests per year across Canada and the US, and we strive to be North America's premier occupational testing provider.
Trending Articles & Resources
8-Panel Drug Testing: The most popular workplace test
Fitness-to-Work Testing | Frequently Asked Questions