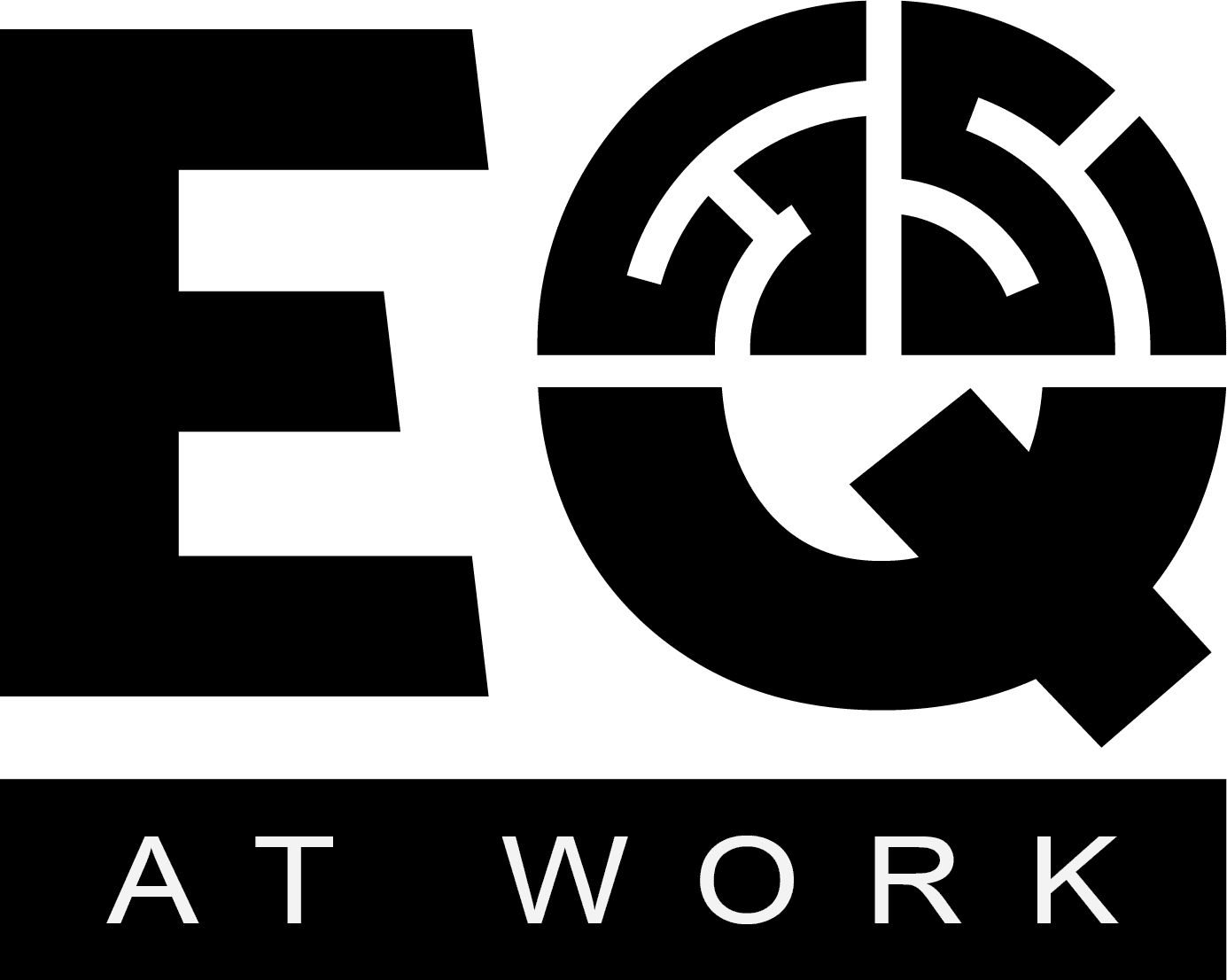 Support Mental Wellness &
Safety in Your Workplace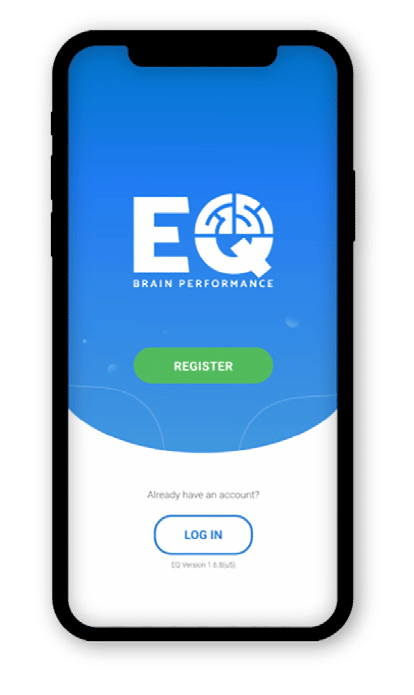 Your employees are your most important asset so why not give them
every opportunity for success?
Mental health is a growing concern in the workplace. Employee resilience requires a balance between stress and recovery. Those without this balance can have a negative impact on their organizations, including absenteeism, poor performance, increased workers' compensation claims, and more.
EQ at Work has the power to help employers lower costs associated with employee absences due to mental illness by up to 50%. This powerful tool benefits both employers and employees alike!
Assess workers' mental wellness on an ongoing basis and establish individualized normal baselines.
Privately and securely connect workers with the right support (such as self-care help, coaching, or an appointment with a healthcare professional) if mental wellness dips below normal.
Get access to aggregated, anonymized information about the wellness pulse of the organization, allowing you to make more informed decisions and avoid unnecessary costs.
Review individual assessment results, which is valuable for safety-sensitive jobs.
Enhance Employee
Self-Awareness
Give employees objective insight
into their mental wellness and connect them
to care when they need it.
Easily Assess
Fitness-for-Duty
Enable simple and non-invasive
fitness-for-duty assessments when required
for safety-sensitive jobs.
Monitor Your
Organizational Pulse
Rely on objective data, instead
of anecdotal evidence, to monitor the
overall wellbeing of your workers.
Harness Data for Better
Return-To-Work Data
Monitor mental health
return-to-work (RTW) programs and uncover
new ways to reduce recurrence.
Join an End-toEnd
Wellness Ecosystem
Give your employees the right support,
at the right time, from the right people,
like self-care and coaching.
Use As a Stand-Alone
or Integrated platform
Use EQ at Work alone or easily
embed it into your existing wellness/safety
programs or platforms.
Pair EQ at Work with EQ Resilience!
EQ Resilience detects mental health issues before they impact your organization.
Assess employees' mental health on an ongoing basis and provides objective evidence of their resiliency (balance between stress and recovery)
Identify the early signs of a mental health imbalance
If an imbalance is detected, connect employees with the right recovery strategies along a continuum of care
Track organizational wellness pulse on a data-rich and configurable dashboard
Lower disability and wellness costs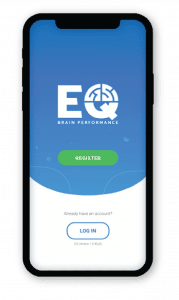 Get in Touch
More Information? Require a Quote?
Find a location!
Find a location nearest to you.