Better Mental Wellness;
Stronger Business
The EQ Resilience Solution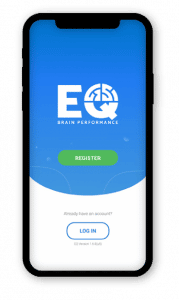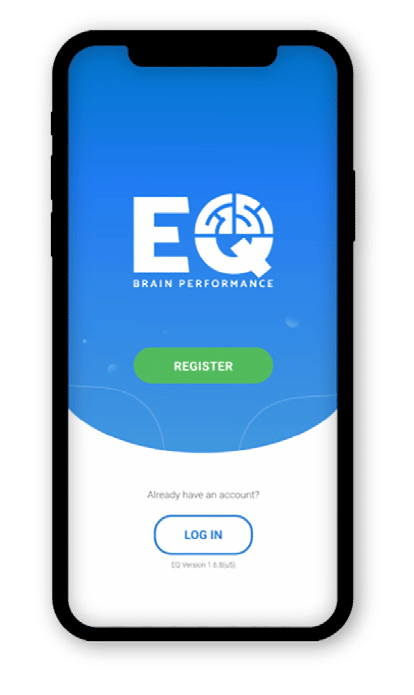 Do you want to know how your employees are feeling?
The EQ Resilience Solution is a scientifically validated, easy-to-use assessment tool that provides objective evidence of an employee's resiliency. It can be used on an ongoing basis to identify early signs of mental health imbalance and connect your workers with the recovery strategies they need along a continuum of care.
This tool helps lower disability and wellness costs by identifying those who need assistance before they experience a major setback in their well-being.
Identify early signs of mental health imbalance so you can provide your workforce with the support they need before any serious problems occur. Monitor your employees' well-being over time and prevent potential problems from occurring in the future.
"EQ is a perfect fit for our foundation based on its scientific rigor and groundbreaking application to stress and brain health."
— Dr. Deepak Chopra
MD, FACP, Clinical Professor of Family Medicine and Public Health, Author UCSD, The Chopra Foundation, Chopra Global, Gallup Organization
Be Proactive;
Not Reactive
Identify easy-to-miss signals the moment they arise
and end the silent suffering of employees.
Take Your
Organizational Pulse
Use aggregated and anonymized data to identify signs
of organizational trouble and activate early intervention.
Enhance Employee
Self-Awareness
Empower employees with objective insight into their
wellbeing and promote positive behavioural change.
Reduce the Stigma
of Mental Health
EQ Resilience is completely private, meaning employees
don't need to ask their employer to access support.
Join an End-to-End
Wellness Ecosystem
Know that when your employees need help, they'll
receive it – from self-care advice to coaching and more.
Use as a Stand-Alone
or Integrated Platform
Use EQ Resilience alone, pair it with EQ at Work, and
easily embed into your existing wellness plan.
Pair EQ Resilience with EQ at Work!
EQ at Work has the power to help employers lower costs associated with employee absences due to mental illness by up to 50%. This powerful tool benefits both employers and employees alike!
Assess workers' mental wellness on an ongoing basis and establish individualized normal baselines.

Privately and securely connect workers with the right support (such as self-care help, coaching, or an appointment with a healthcare professional) if mental wellness dips below normal.

Get access to aggregated, anonymized information about the wellness pulse of the organization, allowing you to make more informed decisions and avoid unnecessary costs.

Review individual assessment results, which is valuable for safety-sensitive jobs.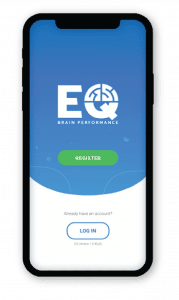 Get in Touch
More Information? Require a Quote?
Find a location!
Find a location nearest to you.