WHMIS Training
The Workplace Hazardous Materials Information System (WHMIS) course provides information about hazardous materials stored in the workplace. Upon completion, the worker will be able to properly handle, store, and dispose of hazardous materials found in the workplace, using correct labelling and material safety data sheets, in order to maintain a safe work environment.
---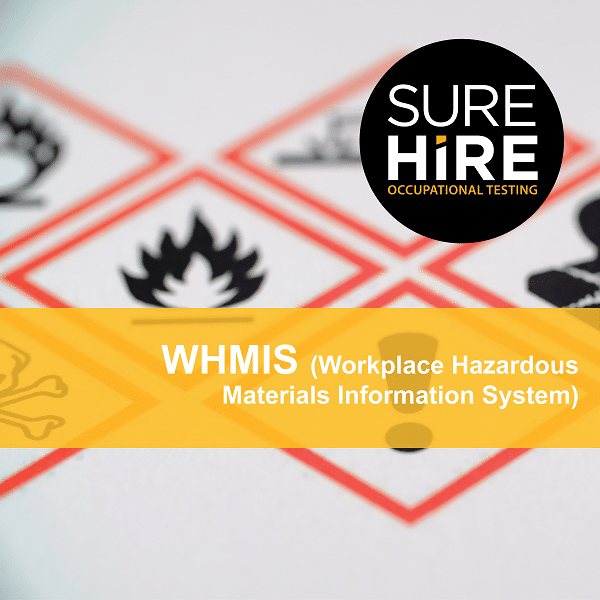 Course Duration: 90 minutes
Skills you will learn:
Certification in WHMIS (GHS) 2015
Recall what WHMIS stands for.
Identify the reason for WHMIS creation.
Distinguish the differences between WHMIS 1988 and 2015.
Importance of WHMIS training.
Safe handling of hazardous products.
How to manage emergency situations safely.
Rights and responsibilities of specific industry workers.
Get in Touch
More Information? Require a Quote?
Find a location!
Find a location nearest to you.