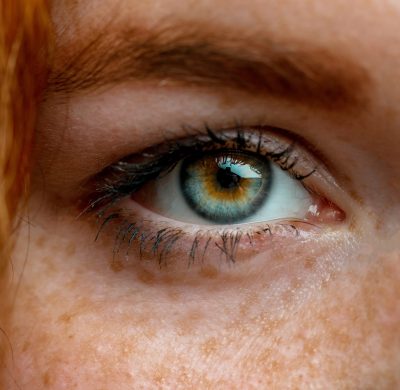 About Workplace Vision Testing
In some jobs, not being able to see properly may put your employees at risk of injury. Some job sites may also involve hazards that could damage eyesight. By implementing vision testing as part of your pre-employment testing, SureHire can help you to record a baseline on the status of your employee's vision. This information can be compared to the results of periodic check-ups to detect any changes that may have developed. Early detection of vision loss is key to protecting your worker against further vision loss and reducing the risk of work incidents occurring.
It is the employer's responsibility to protect the health of their employees and to inform them of any hazards they may be exposed to on the job site. Ensuring your employees can see properly can help protect them, and their coworkers, from potential accidents or injuries. Monitoring changes in your employee's eyesight can also mitigate further visual deterioration from occurring.
It is also the employer's responsibility to provide adequate personal protective equipment (PPE) to protect their eyes from damage. It is essential to educate your workforce on the importance of proper eye covering when completing dangerous tasks.
Types of Workplace Vision Tests
Trained SureHire staff members employ a variety of tests  to evaluate an individual's vision status, including:
Far Vision Acuity

Near Vision Acuity

Fields of Vision

Contrast Sensitivity

Colour Vision
Understanding the Results
SureHire will provide a normal or abnormal result to the employer. For all abnormal results, companies may request that SureHire requests Optometrist clearance or alternatively state that optometrist clearance is recommended and allow the employer to determine if this is required for their position.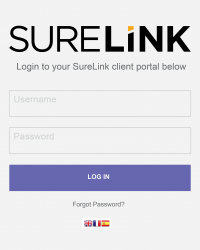 Checking Results
Checking your employees' test results is easy with SureHire's exclusive client portal, SureLink. SureLink is a secured online database that not only allows you to view test results but also allows you to book appointments, view snapshot reports on your dashboard, and much more!
Once your employees have finished testing, our team of experts is here to help you determine what the results mean for your company and your employee(s). Have an account?
Get in Touch
More Information? Require a Quote?
Find a location!
Find a location nearest to you.